Logistical Hub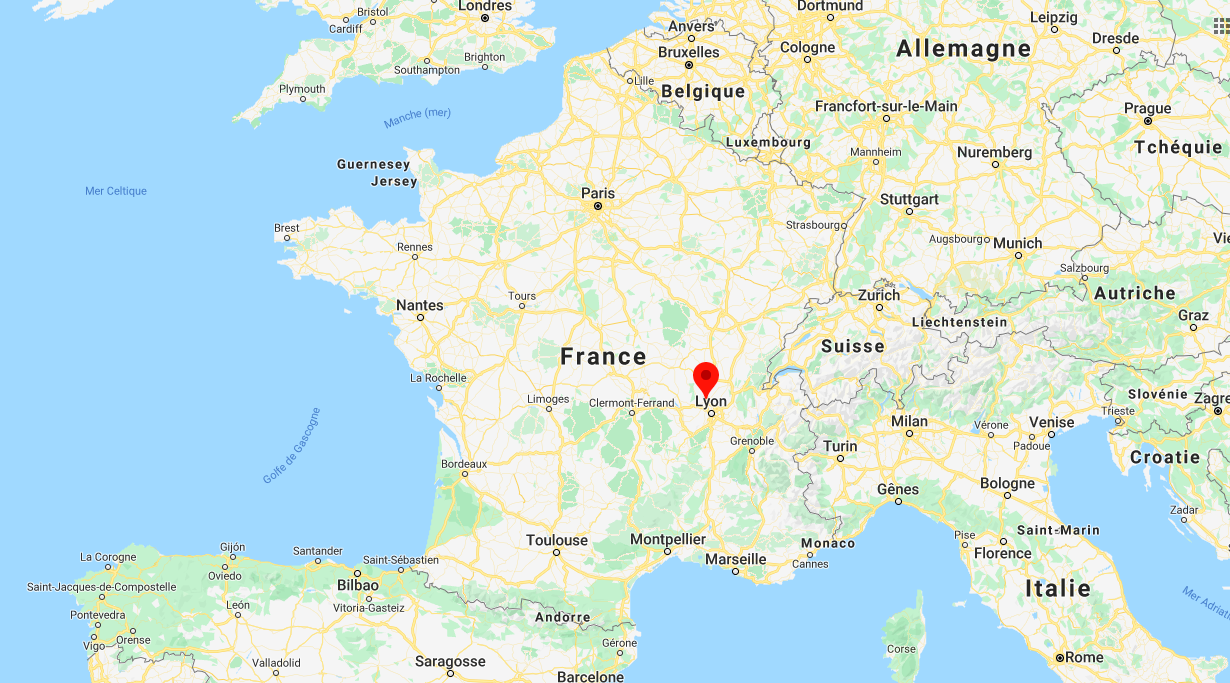 Our logistical hub, located in Villefranche-Sur-Saône, close to Lyon, France
Villefranche-Sur-Saône is known for being the capital of the Beaujolais region, but its central geographic location is a strong logistical perk.
The parts from industrials are shipped through the AGIGA hub. The packages are then controled and anonymized before being shipped to the buyer.
These are the social values of AGIGA that motivated us to employ handicaped personal. The environnement, the framework and the work stations has been studied to satisfy this.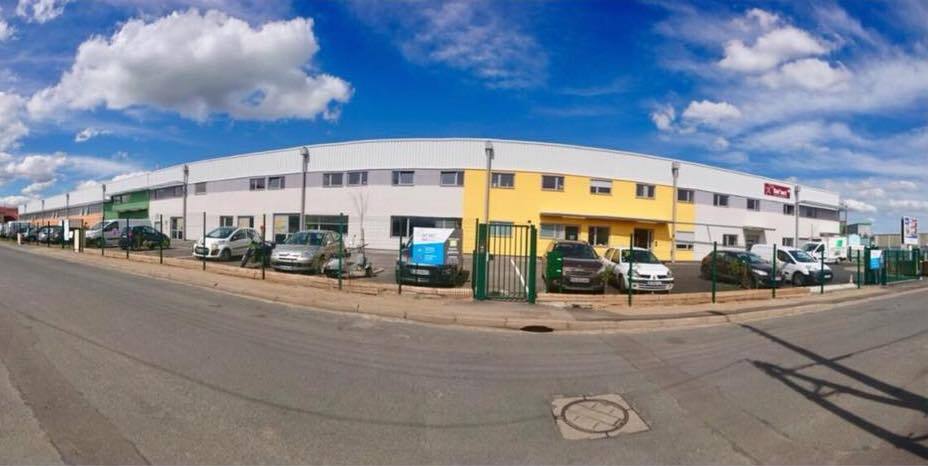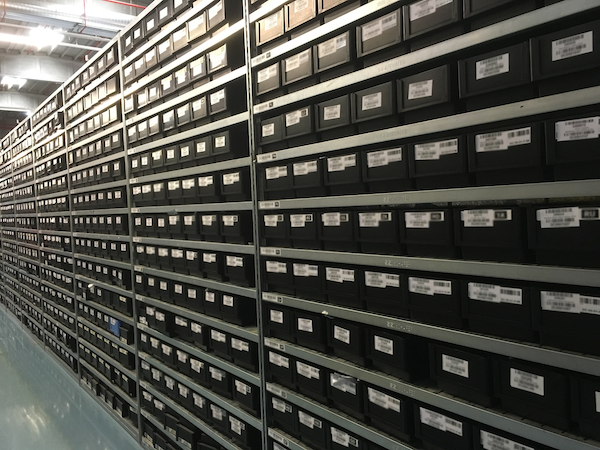 When a delivery call has been placed to a seller, the parts are shipped under 48h to our hub. They are then shipped the same day to the buyer. Thanks to the hub, we guarantee the privacy of the transactions between seller and buyer.